 Custom Editing & Author Coaching Services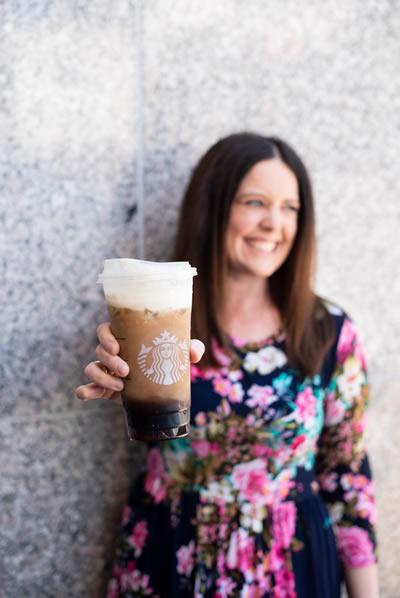 Editing Services
Line & Content edits are available for:
Proposals
Full manuscripts
Sample chapters
That "dreaded" synopsis
One-sheet design
Contact Betsy for affordable quotes customized to fit your needs.
Author Coaching
Need help deciding if you should pursue indie or trad publishing?
Are you stuck in a rut with time management?
Have questions about the industry?
Not sure how to get started with your dream of publication?
Feel stuck in your current manuscript and unsure how to fix it?
Let Storyside help! Be it fiction or nonfiction, Betsy would love to come beside you and help strengthen your story's weak spots, teach you more about craft, further develop your unique author voice, and provide next steps for your writing-related goals.

"I was new to the field of fiction and needed direction, so I signed up for two coaching sessions with Betsy. With her years experience in the field, she offered professional feedback that strengthened my synopsis and first chapters. Betsy answered my many questions about the world of publishing and helped me clarify what my next steps as an author should be. Being on a call with her was like chatting with a friend who's both improving my work and cheering me on at the same time!"
~Kendra Broekhuis "I cannot overstate the positive impact Betsy had on my manuscript. I learned how to improve my craft, clarify my formatting, dig deeper into POV, and create characters readers won't be able to resist. If you're unsure how to take your manuscript to the next level, if you need a coach and friend cheering you on, if you're ready to invest in yourself as a storyteller and improve your craft – hire Betsy." 
~Megan Schaulis.
Speaking
Speaking Events:
Betsy is available for inspirational speaking or workshop teaching at women's ministry events, youth groups, creative writing classes, writing conferences, and fiction retreats. Contact Betsy using the contact form for more information regarding fees and availability.
What clients are saying about Betsy's work:
"Without Betsy, I would never have won the Genesis Contemporary Fiction Award. She's the one who not only encouraged me to enter, but also helped me polish my material to the best it could be. If you're a first time author, don't hesitate to contact Betsy for help! She's incredibly accessible, encouraging and fun to work with. Her rates are great, and the wisdom you'll get from her is invaluable. Plus, you run the serious risk of making a friend for life!" – Anne Prado
"Working with Betsy is always a magical experience. So far, we have worked together on two books and I am a stronger writer, thinker, and artist because of her. She instructs, guides, and encourages in a gentle manner that truly enhances your craft. She always gives 100% of her time and energy to her writers. I highly recommend her services to all of my fellow writer friends. It is a blessing to work with an award winning writer. Not only do you gain fabulous experience, you gain a friend." – Rachel Fallin