Welcome
Are you a lover of words? Of The Word? Of story?
Do you feel a thrill of hope at the word "redemption"? Does the phrase "second chance" resonate with you? Does the term "restoration" cause your heart to tremble a little?
If so, you've come to the right place. It does for me, too. That's the heart behind my novels. As a woman who has walked through the pain of an unwanted divorce, the struggle of being a single mom, and the joy and new struggles of remarriage, I have something to say to you.
There is hope. There is redemption. There are second chances. And there is restoration. Your story isn't over yet.
So keep reading, friend.

My Books
Check out my latest releases and learn more about my books.
About
Learn more about Betsy St. Amant Haddox and her writing.
Latest Book
Check out the latest release from author Betsy St. Amant Haddox.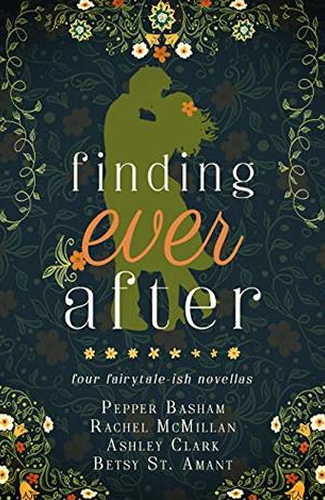 Four Fairytale-ish novellas
Experience a touch of magic with these four fairytale-ish novellas that span over one hundred years. Linked by an illustrated book of fairytales, each novella is an enchanting combination of a beloved classic sprinkled with the author's own brand of fairy dust.