About
Learn more about Betsy and her writing.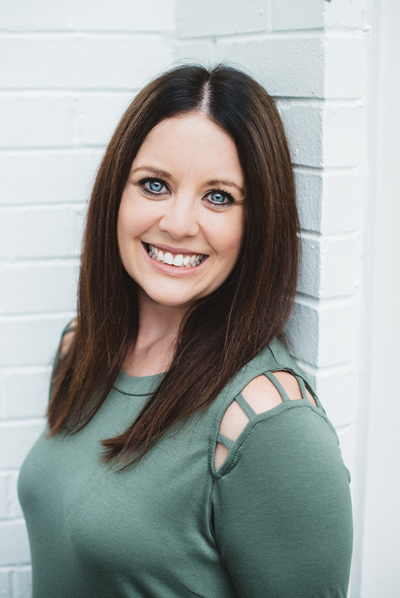 About Betsy
Betsy St. Amant Haddox is the author of over fifteen inspirational romance novels and novellas. She resides in north Louisiana with her hero of a hubby, two total-opposite young daughters, a vast collection of coffee mugs, and an impressive stash of Pickle chips. Betsy has a B.A. in Communications and a deep-rooted passion for seeing women restored in Christ. When she's not composing her next book or trying to prove unicorns are real, Betsy can usually be found somewhere in the vicinity of a white-chocolate mocha–no whip. She blogs frequently at www.ibelieve.com, a devotional site for women.
Betsy is proud to be represented by Tamela Hancock Murray of The Steve Laube Agency.