Speaking & Services
Need a speaker or an editor?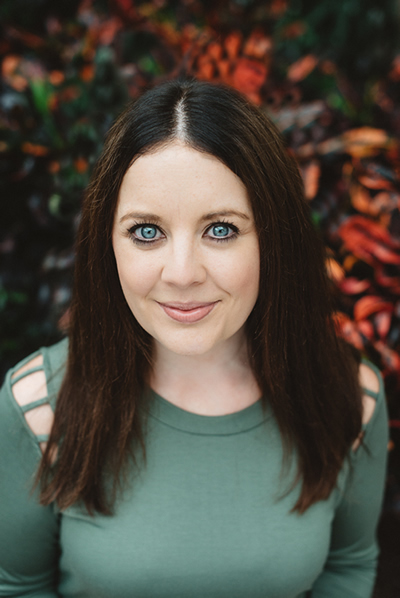 Speaking and Services
Speaking Events:
Betsy is available for inspirational speaking or workshop teaching at women's ministry events, youth groups, creative writing classes, writing conferences, and fiction retreats. Contact Betsy using the contact form for more information regarding fees and availability.
Critiques:
Are you a new writer looking for veteran advice? Have you finished that proposal but just aren't sure if it's agent or editor ready? Have a novel completed but aren't quite confident enough to send it out into the publishing industry? For a reasonable fee, Betsy will provide an in-depth critique and edit of your proposal, sample chapters, full manuscript or everything in between. Contact Betsy for more information regarding fees.
What clients are saying about Betsy's work:
"Without Betsy, I would never have won the Genesis Contemporary Fiction Award. She's the one who not only encouraged me to enter, but also helped me polish my material to the best it could be. If you're a first time author, don't hesitate to contact Betsy for help! She's incredibly accessible, encouraging and fun to work with. Her rates are great, and the wisdom you'll get from her is invaluable. Plus, you run the serious risk of making a friend for life!" – Anne Prado
"Betsy St. Amant is the keenest content editor around.  Betsy provides professional, timely and thorough review of my work. Her sharp editing eye enabled me to take my story, my synopsis and my query to the next level. Working with Betsy is money well spent for pubbed and unpubbed authors. She is amazingly adept at identifying plot holes, analyzing characterization and improving overall story structure. On top of that, Betsy knows the CBA market and she helped make my story not only compelling but marketable – something very important in this competitive industry.  I am so glad I handed my work over to Betsy before submitting it to industry professionals. And I won't send anything to an agent or an editor without first utilizing Betsy's incredible editing skills.  What I learned from her has improved my work considerably." – Preslaysa Williams
"Working with Betsy is always a magical experience. So far, we have worked together on two books and I am a stronger writer, thinker, and artist because of her. She instructs, guides, and encourages in a gentle manner that truly enhances your craft. She always gives 100% of her time and energy to her writers. I highly recommend her services to all of my fellow writer friends. It is a blessing to work with an award winning writer. Not only do you gain fabulous experience, you gain a friend." – Rachel Fallin